Home Loans for Buying Property in Mauritius
Home Loans for Foreigners in Mauritius
Mauritius is a sought-after location for both tourists and expats due to its beautiful beaches, verdant landscapes, and warm hospitality. It's no surprise that many foreigners opt to make Mauritius their permanent home. However, relocating to Mauritius necessitates extensive research and preparation, which is thoroughly detailed on  this page. One significant hurdle that foreigners encounter when purchasing property in Mauritius is securing a home loan.
Requirements For Obtaining a Home Loan as a Foreigner
It's important to note that foreigners are not required to hold a residence permit to obtain a home loan in Mauritius. However, it may be possible to obtain a residence permit by investing at least $375,000 in a property through approved schemes in Mauritius. We recommend taking a look at this TBI Mauritius page for more detailed information on obtaining a home loan as a foreigner in Mauritius.
How To Obtain A Home Loan As A Foreigner In Mauritius?
Research and comparison: Prospective borrowers should conduct thorough research and compare home loan options offered by different banks in Mauritius to identify the best rates and terms. 
Application: Once a suitable lender is identified, the borrower can submit a loan application along with the required documents. 
Approval: The bank will review the loan application and may request additional information or documentation. If the borrower meets the lender's criteria, the loan will be approved.
Valuation: The lender will conduct a valuation of the property to determine its value and the loan-to-value (LTV) ratio. 
Disbursement: If the valuation is satisfactory, the lender will disburse the loan amount to the borrower.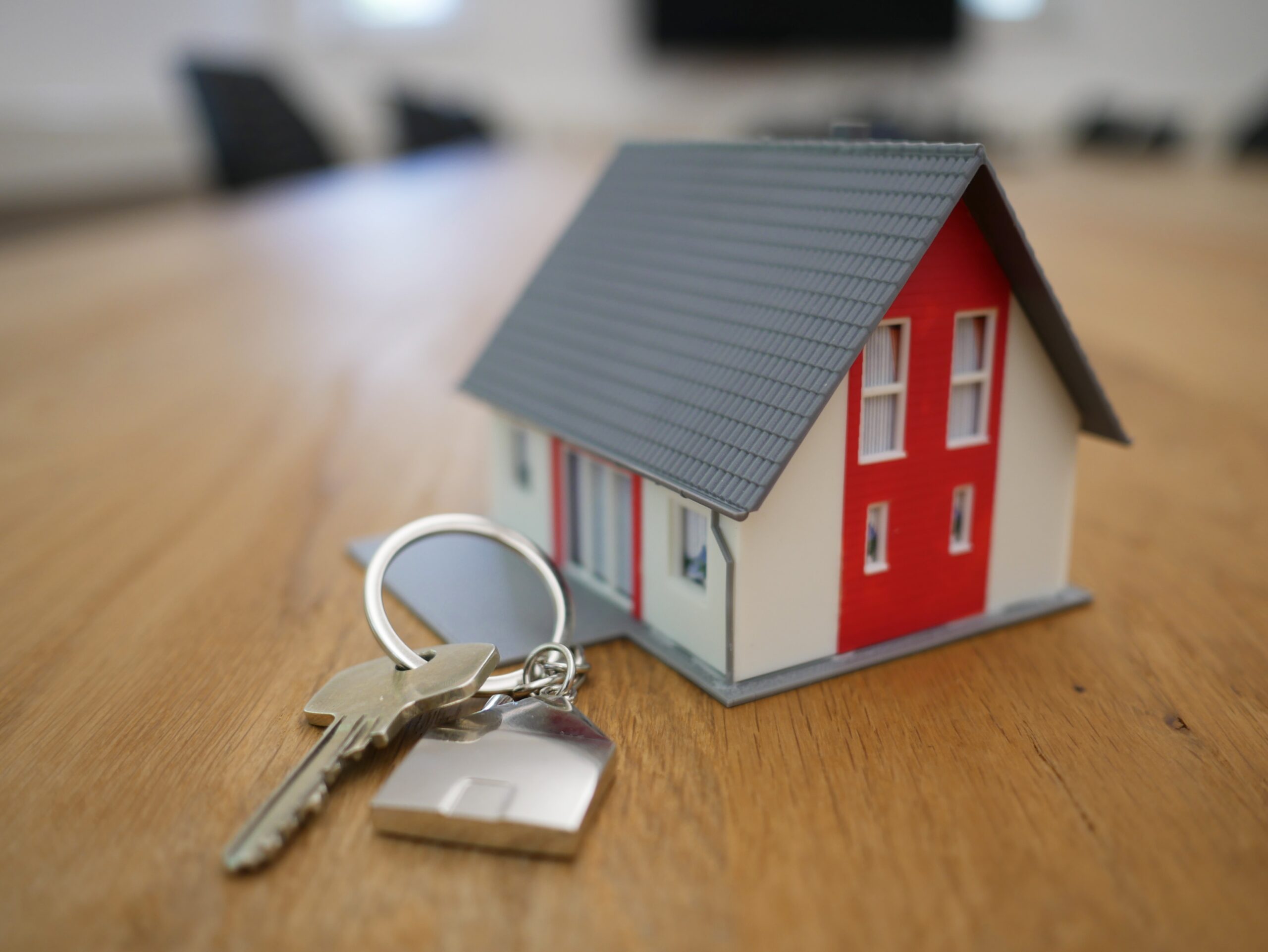 Frequently Asked Questions.